Even without snow and be in the summer time, South American snowboard communities have not lost the opportunity to show their love to snowboard and with eleven event proudly scheduled, WSD definitely had a Latino flavor this year! Churrascos (Brazilian BBQ), snowfilm sessions, hang out of skateboarding, surfing and sandboarding lets SA riders celebrating our iconic day!
Peru, Argentina and Brazil get involved with the 9th edition of World Snowboard DAY and most of the nationals communities had to be creative to commemorate it without snow. Our good friend and one of the most active female riders in Argentina, Eva Luna Fernández from San Martin de Los Andes and local rider in Chapelco ski resort, organized a typical assado (Argentinian BBQ) with her friend and local snowboard crew. In Peru, Martin Guerra realized a cool session of sandboard in the Oasis Huacachina including a jam session in the sand and a little awareness against the global warming.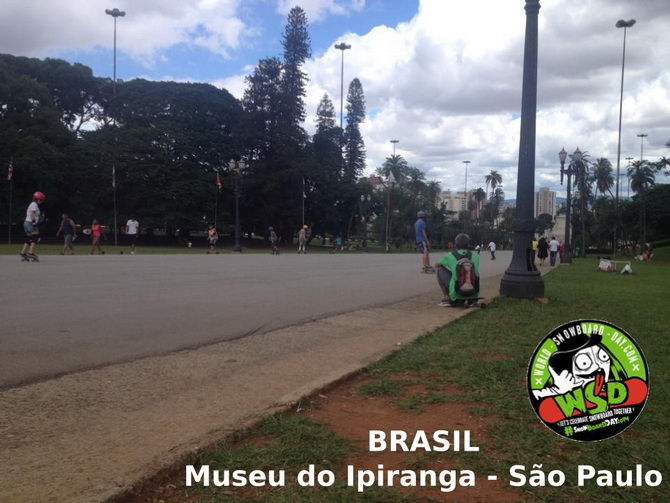 With nine events scheduled and some 3 or 4 more but not officialized, Brazil show one more time that even if it is a huge continent without snow it is full of snowaddicted and the snowboard communities are active and involved to spread their snow passion to the world! From North to South, Brazilians riders organized a bunch of activities involving others board sports in order to commemorate the day: skate, surf and freebord sessions moreover than some sandboard jams and demos were played in tribute of snowboard. But also we had some parties, churrascos (Brazilian BBQ) and snow film festivals have made the day. Thanks to all the South American riders that keep it real and showed one more time that progression and involvement are growing and communities are ready for more. Stay tuned!