The longest slope of Asia, in India, hosted the first edition of the International snowboard championship on 01/04/2018!
For the first time such type of competition has been organised in India by the Snowboard  association of Himachal Pradesh. Around 50 enthusiasts take part in the event.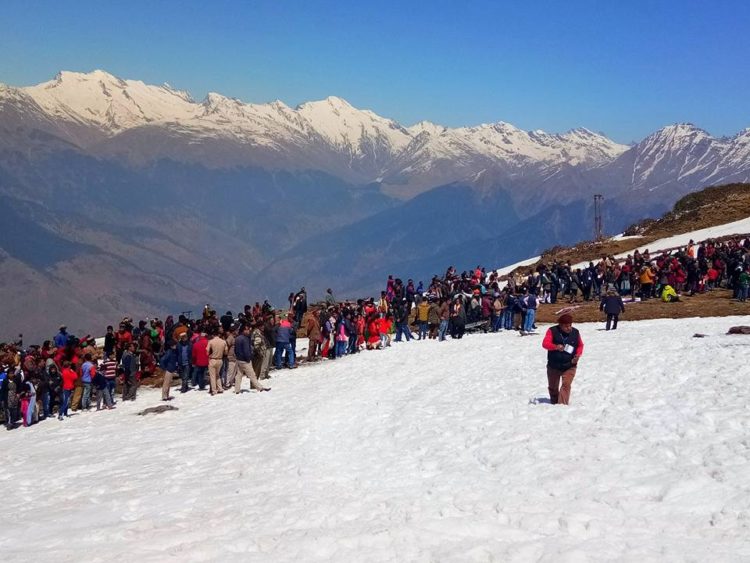 The Sports Minister inaugurated the competition and the prize giving had the honour to have the education Minister of the state! The young and motivated Snowboard association of Himachal Pradesh proudly announces that the Government assured the support for the future years and recognise its precious work in the sport of the Indian Nation!