The Gstaad Banked Slalom took place on Easter Monday, with perfect weather and snow conditions. This fun event was part of the swiss national tour, the Audi Snowboard Series, and one of the two Banked Slalom Tourstops.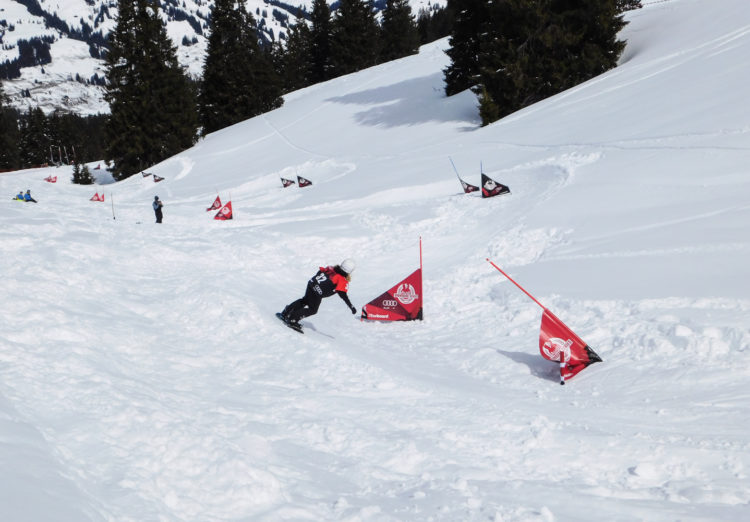 Banked Slalom is one of the oldest disciplines of snowboarding and it has been becoming more and more popular in the recent years, because of the chill and fun format, no matter what is the riders' level. During the day, some fresh snow arrived and the course was soft, but the conditions were perfect!
76 riders took part in the Banked Slalom: they had the chance to train for one hour and then the race started. Everyone had the possibility to ride twice and the best one counts. The youngest participant was 5 years old and the oldest 71 years old, a good range of snowboarders took part and had a lot of fun during the day. The fastest one was the man from Adelboden and also hobby snowboard-cross rider, Ändu Oester. For the women, Eliane Reusser set the best time in the course. The 2 fastest of the U11 girls stood out especially, including Maria Schmid from Saanen. They were faster than the boys in their age and would even be far ahead of the U13 guys.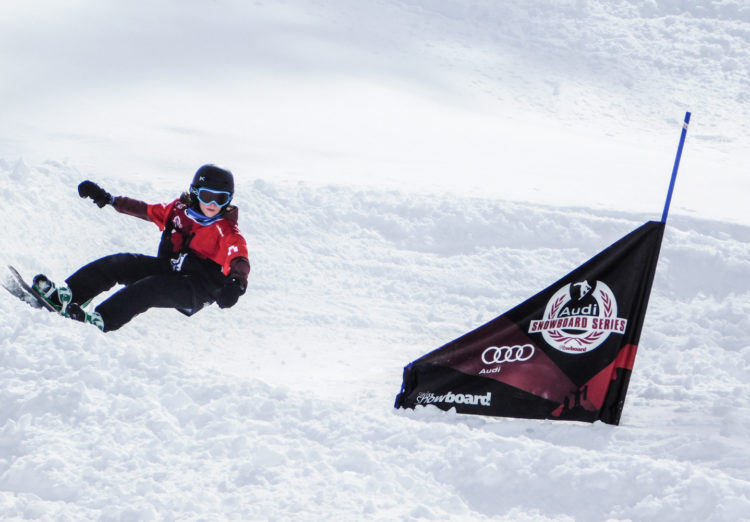 A new category was introduced for this event, the family category. The best times of a team composed by one adult and one child were summed up. This family category was won by Adrian Tanner and Gilles Bonnard. The fastest domestic family were Schillinger's from Zweisimmen with Finn from the rookie crew and their leader Hansi.
The motto of the day was to have fun and enjoy the course. Prizes were offered by the children's clothing supplier Namuk and the Pure Snowboardshop. The Snowboard Club Saanenland thanks the support of Gstaad for the successful event.