We are hyped to present you another banked slalom contest which is part of our WSF Banked Slalom Tour 2019/20. The legendary Shred Down Banked Slalom will go down in Westendorf on the 15th of March 2020. The event has a long tradition of 21 years so you can expect nothing else than epicness and good times.
Grown-ups, youngsters and kids of all ages and skills will gather again on a fun banked slalom course to get that contest feeling while having fun on the mountain. The smallest shredders are expected again to make the biggest show and showcase their talent at the 21st edition of Shred Down Banked Slalom.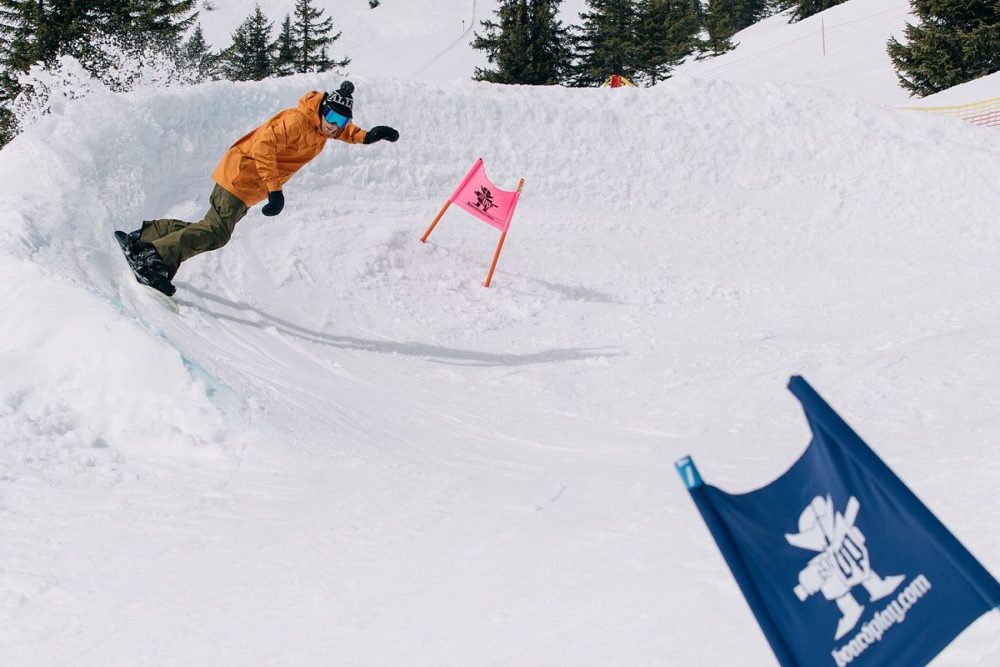 Check out more info and get yourself a registration on the website www.shreddown.rocks.
Last year's video:
Last year's course: